A Big Thank You & My Favourite Recipes of 2012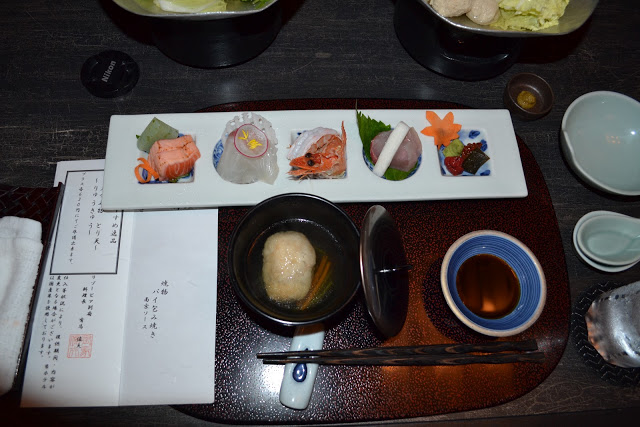 One of the many delicious meals I enjoyed in Japan
Looking back, I'm realizing that 2012 was such a crazy, whirlwind year for us. It's was no 2010-and-we're moving-to-Toronto type of year, but it was still very busy never the less. Trevor was able to start his dream job, I started (several!) new jobs, and we set a date for the wedding. I was able to watch my brother and sister's teams win silver medals in curling (nationally and provincially ranked) and I went on a three-week trip to Japan with my Mom and my Grandma.
On the blogging front, I started to take She Bakes Here more seriously, switching ad companies part way through the year and purchasing my lovely Nikon DSLR camera. I made an effort to try and update at least once a week and I tried to get even less discouraged when my baking experiments and my photos didn't turn out the way I wanted them too. This blog is still a work in progress and I'm grateful for everyday that I get to continue learning and expanding on this hobby.
I'm not much of a resolutions person, but in our late night discussion last night, I decided to do one for 2013. One of the things I feel that I need to work on is better expressing my appreciation and gratitude and I am going to start making an effort to thank people more often.
Today, I want to thank everything single person that takes the time to click and read my silly, baking blog. In a sea of millions and millions of food/recipe blogs, I can't express enough gratitude that you take the time to read my postings and try my recipes. I have big ideas for this blog for 2013 and I can't wait to share them with all of you. More importantly though, I want to thank you for turning this silly little hobby into something fun and fantastic and something I look forward to updating all the time.
As a fun little round-up, I thought I would go through my recipes of 2012 and pull out my favorites. These are the recipes that we found were the biggest hits and are some recipes that I've even made multiple times after posting the recipe because they are so good. Recipe repeats don't happen to often since I'm always making something new each week, so that really says something.
Happy 2013 everyone!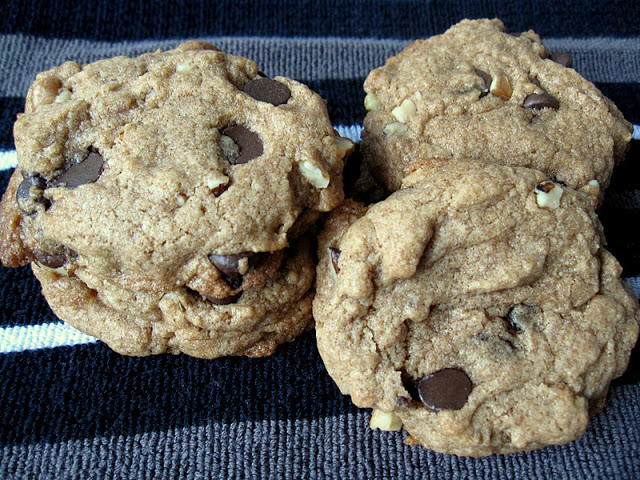 January 2012 – Vegan Walnut "Chocolate" Chip Cookies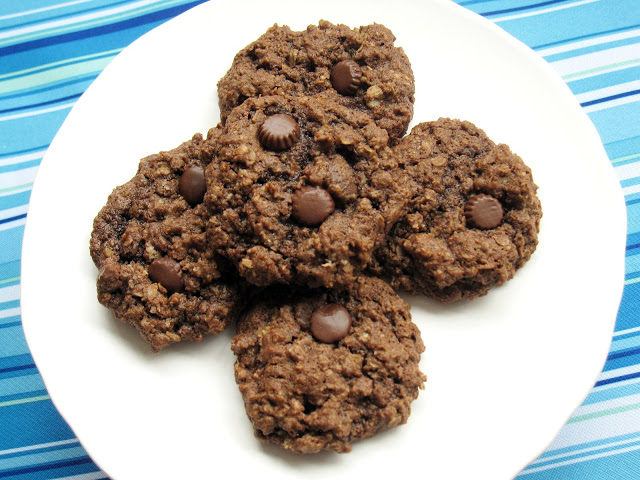 February 2012 – Chocolate Espresso Oatmeal Cookies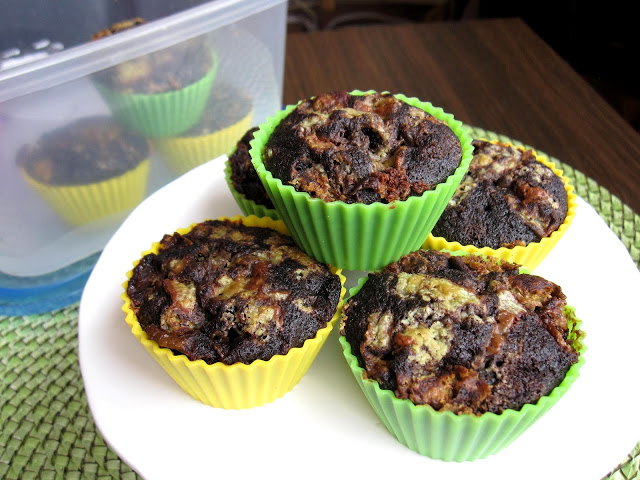 March 2012 – Mint Aero Chocolate Cupcakes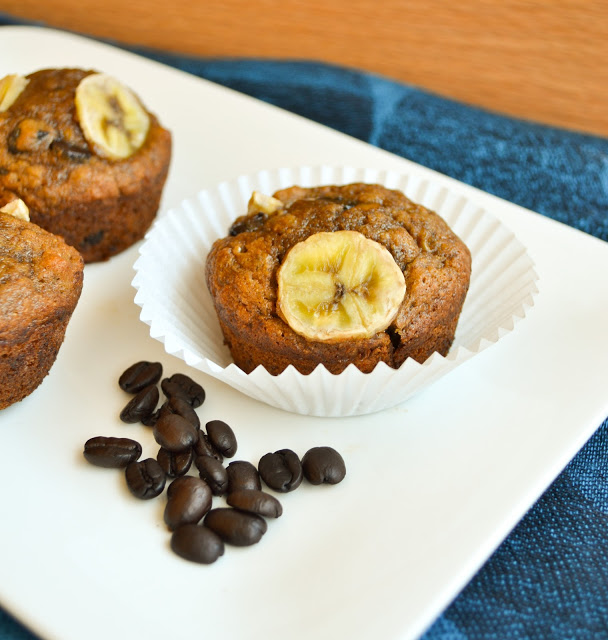 April 2012 – Chocolate Espresso Banana Nut Muffins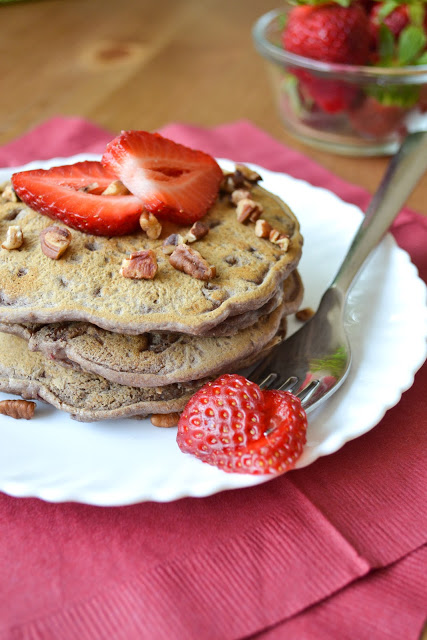 May 2012 – Vegan Strawberry Pecan Pancakes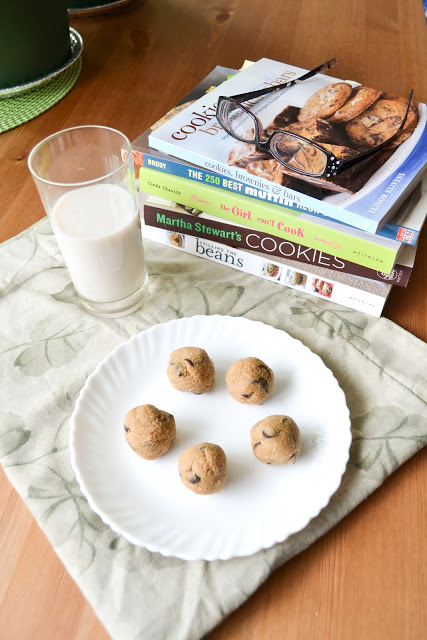 June 2012 – Whole Wheat Cookie Dough Bites (No Bake)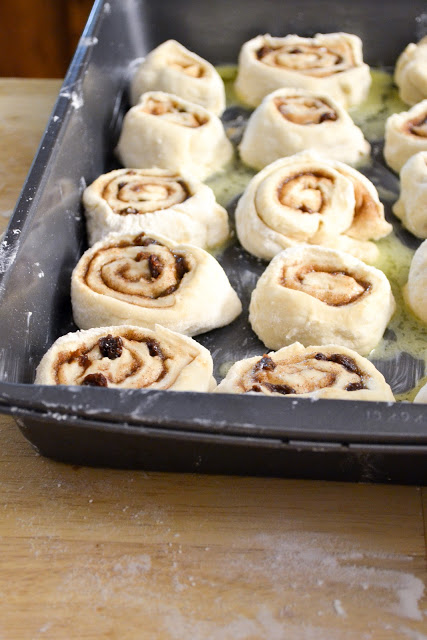 July 2012 – Prospector Buns – A Basic Dough Recipe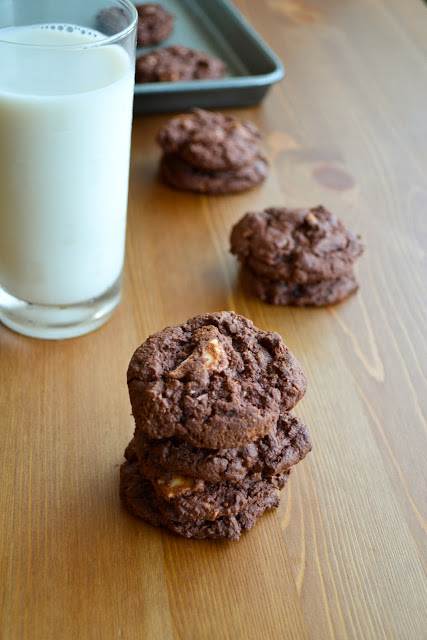 August 2012 – White Chocolate Red Velvet Cookies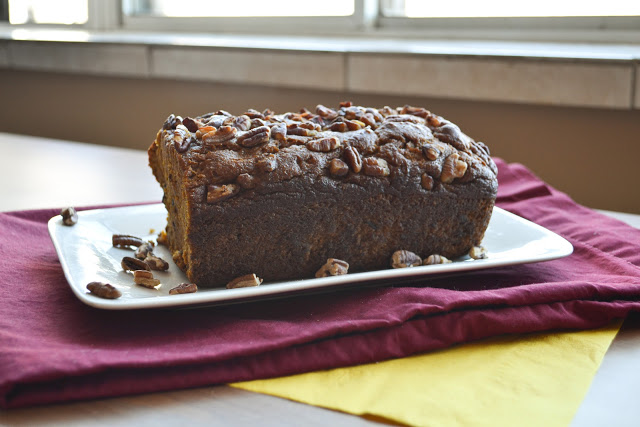 September 2012 – Spiced Pumpkin Pecan Loaf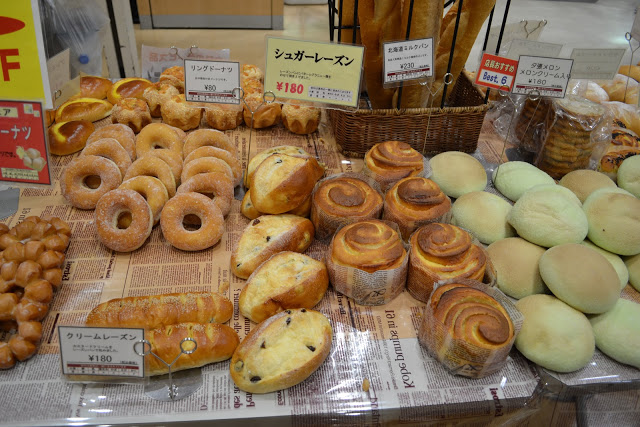 October 2012 – No recipes posted due to my 3 week trip to Japan. For a review of the trip, you can read Japan Highlights and Jet-Lag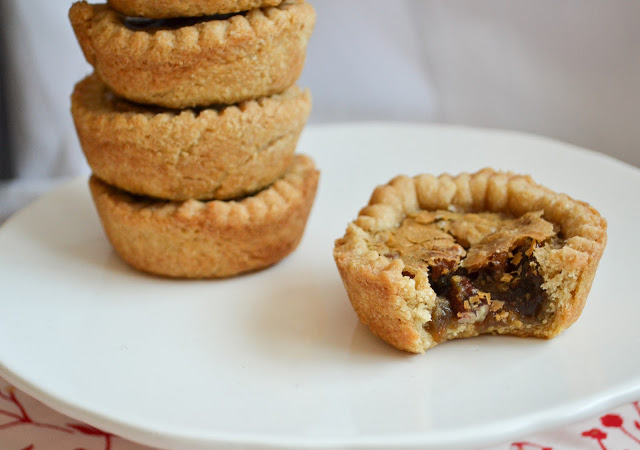 November 2012 – Classic Pecan and Raisin Buttertarts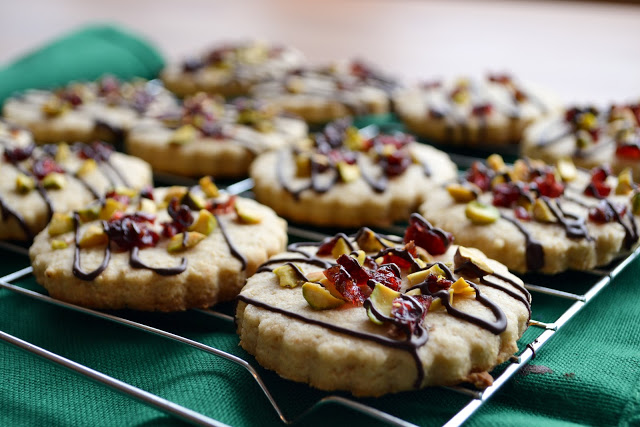 December 2012 – Chocolate Drizzled Cranberry Pistachio Cookies