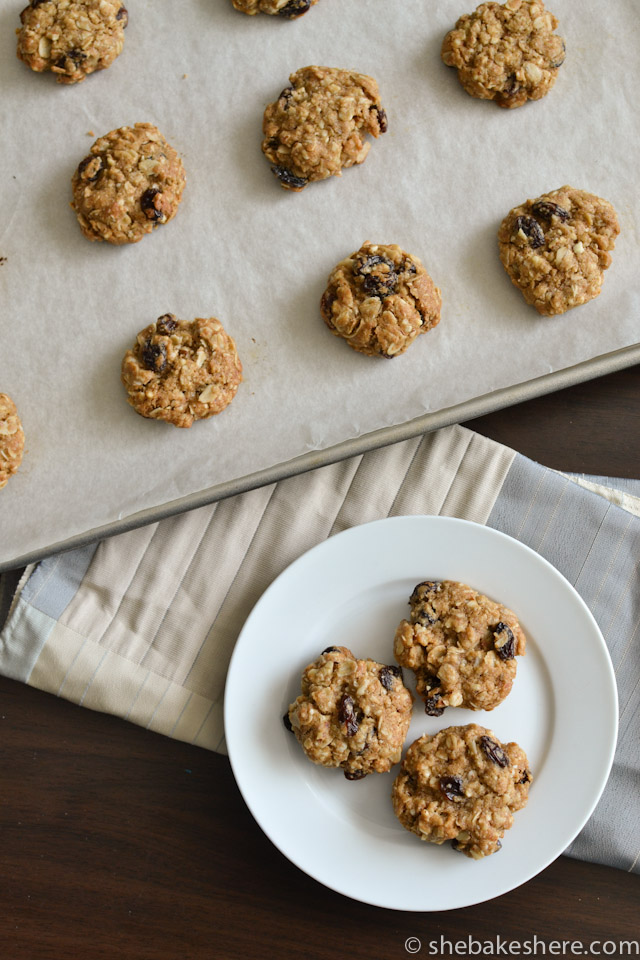 There is nothing worse than a tease. Especially a warm weather tease.
Case in point: I have five zucchini plants, a spinach plant, a lettuce plant and a rosemary plant crowded in large, over-sized pots on our living room floor. All lined up against the window like prisoners on death row, fighting for valuable sunlight, day in and day out, as the sun passes by our south facing windows. I haven't been able to put them back out on the balcony since last Saturday, before the weather dropped and the wind decided it was back with a vengence. My poor little plants look a little cooped up and after this long winter, I know exactly how they feel.
It's partially my fault because I definitely started my indoor seeds too early. I blame it on my excitement because this summer we finally have a (small) piece of outdoor space. In my ignorance, I also didn't think that all five zucchini seeds would take and now I'm staring down at five plants covered in little buds. If all five plants flower and produce fruit, I may be in trouble. If that's the case, be prepared for a lot of zucchini recipes this summer.