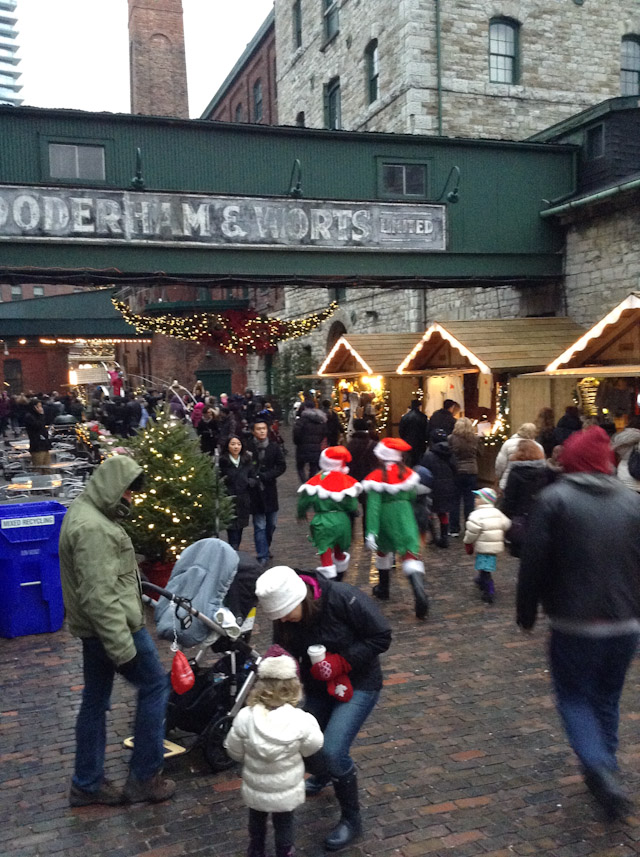 My December started off with the most epic of recipe fails for She Bakes Here. It was a recipe that was supposed to yield puffy, dark chocolate cookies, only my end result was flat, crispy and very messy little bricks that kind of resembled cookies. I thought something was up when the dough had more of a consistency of very thick brownie batter than dough you should be able to roll and flatten with your fingers, but I thought I could still salvage it with some extra flour and then some time in the fridge to firm up. Nope, the end result was huge disaster. The dough was sticky and a pain to scoop, and then the baked cookies stuck to my non-stick silicone baking mats and crumbled while cooling on the counter.
Trevor offered some sympathy with the idea that at least the cookies smelled good and were still edible, but I wouldn't wish this experience on anyone. As therapeutic baking can be, it can also be a little frustrating if the end result is not what you were expecting. Especially when it's an online recipe.
This little disaster freed up the remainder of my Sunday, so in search for a reason to leave the apartment and avoid doing the dishes, we decided to check out the Toronto Christmas Market in the Distillery District. The last time we visited that Market was in 2011 and had thoroughly enjoyed the experience. Since it was December 1st, we also figured that this would be a good way to put us in a festive holiday mood despite all the rain we were experiencing.