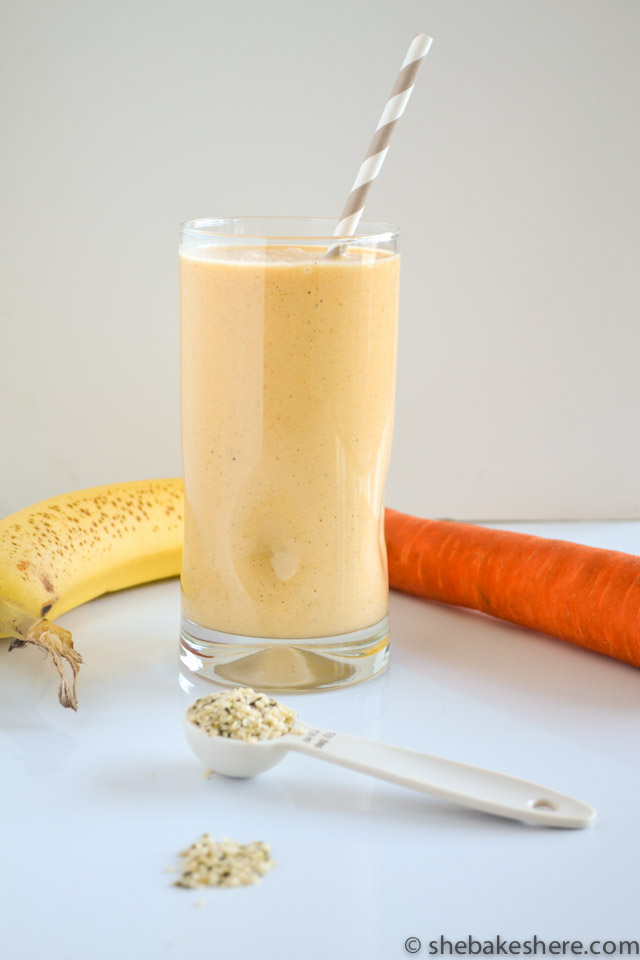 Common signs that you are a habit smoothie maker:
Grocery store clerks catch you regularly stalking the discount produce section of the grocery store for overripe fruit.
You clean, polish and chat to your high speed blender even on days where you don't use it (just kidding – you use it practically every day).
When handing him his daily smoothie, your husband stops asking "what's in it?" and just drinks it.
Instead of storing real meals, your freezer has become a placeholder for frozen bananas.
You start looking at all fruits and vegetables and secretly wondering how well it will blend and what combinations will taste good.