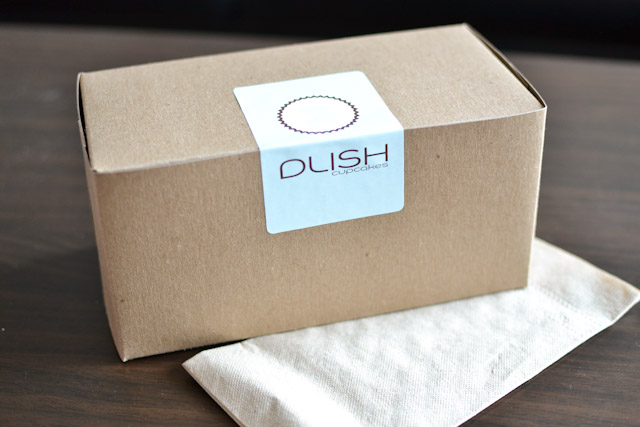 I always start things with the best of intentions. Back in early 2014, I had an idea to create another little category on She Bakes Here called "Sweets of Toronto." Since moving here in 2010, I've accumulated a list of favourite bakeries, shops, and sugar-related fun around the city. After constantly posting photos on my Instagram account, I thought it would something I could expand on here.
The first post went up about a month later after Trevor and I took part in the Kensington Market Sweets Tour through Tasty Tours. And then, I'm embarrassed to admit that until today, it remained the only post under the "Sweets of Toronto" category. Once spring hit, we became busy looking for a new place to live and then in the summer, we moved and then immediately flew to the UK for my friend, Crystal's wedding. When we came back, it took us a little while to settle into our new place (we didn't have a chance to unpack before we left) and then the next thing we knew, it was Christmas! And then 2015!
Basically this is my long-winded excuse and lead-up to introduce my second and long-awaited Sweets of Toronto post for Dlish Cupcakes, which is without a doubt my favourite cupcake shop in Toronto.