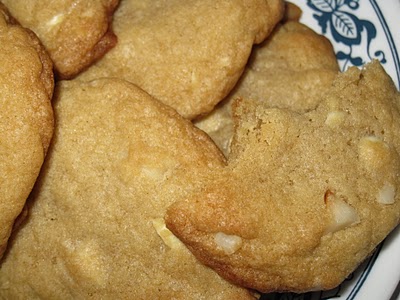 After a long day at work, nothing is more delicious than a plate of warm, homemade cookies.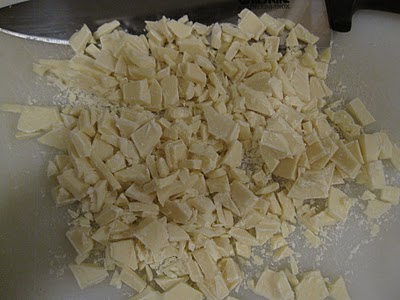 Especially if the cookies are made with chopped white chocolate.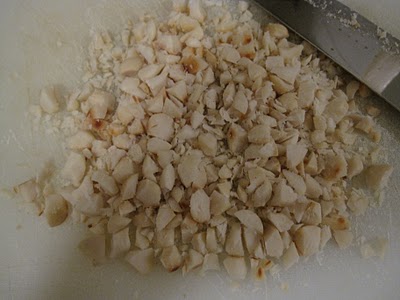 And roasted macadamia nuts. (I find that the unsalted kind works the best.)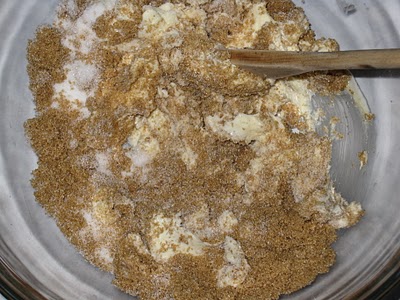 Yes, I'm still hand-mixing my cookies. If it makes you feel better, I think its making my arms stronger. I like to think of it as exercise from eating all these baked goods.