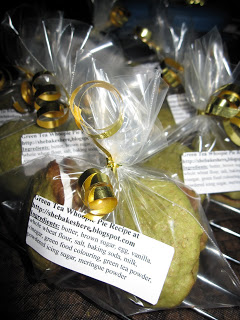 EDIT: Hundreds of bakers, dozens of volunteers, thousands of baked goodies, over the course of two days and six locations and word on the street is that we have surpassed our $10,000 goal. Thank you Toronto for opening your wallets and hearts to us in the name of helping people in Japan. In the next few days, there will be a more defined amount of money, but I am so proud to have been a part of this amazing event!
Here is the second item I have made for Toronto Bakes for Japan. Tomorrow morning, I'll be at the Amaranto Cafe to help sell these and many other goodies with the other volunteers.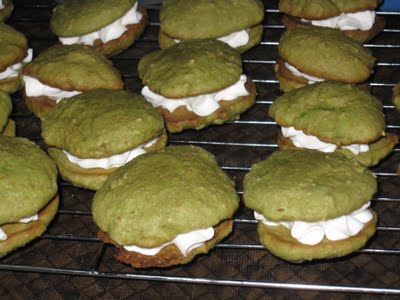 Although these aren't really deemed "healthy" with all the butter and icing, I decided to go with whole wheat flour again to offset all of the sugar. You are still welcome to use regular all-purpose or cake flour if that is what you prefer.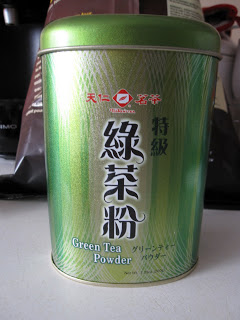 The green tea powder was purchased at Ten Ren, an excellent tea shop in the GTA.