A Little Update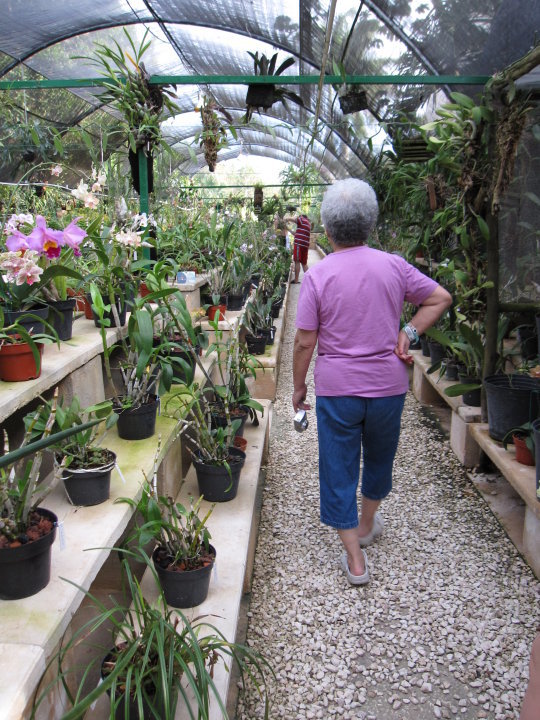 It's been a little quiet here and I feel guilty popping in without a recipe to share. But it's been a rough start to 2016, so you'll have to bear with me a bit.
For the past little while, I've found it difficult to keep up with blogging after my Grandma passed away in early January. To say that she was a huge influence on my love of food and baking is an understatement. Many of her tried and true recipes are scattered here, from her Classic Pecan and Raisin Buttertarts to her famous Prospector Buns and even one of my favourite posts Grandma's Christmas Shortbread Cookies. I even did a recap post back in 2012 when she took my mom and I to Japan.
Right now, I keep waiting for the right time to get back into baking and food photography, but it still hasn't hit me quite yet. I have no intention to stop blogging, but I think I need to continue taking a little time away for myself and wrap my head around everything that's happened these past couple weeks. When the time is right, I'll be back.
I'm still active on social media, so please feel free to check me out on Twitter, Instagram and Facebook.
xo