Smith's Apple and Farm Market – Round Two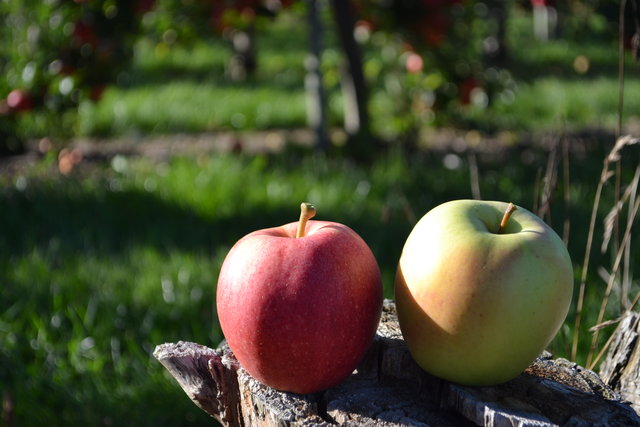 October holds a lot of fun memories for me. Besides being my favourite time of year (fall weather, pretty leaf colours, Halloween, cozy sweaters, pumpkin-flavoured everything), it's also the month that Trevor and I got engaged. If you read back in my old posts, I mentioned spending Thanksgiving at Smith's Apple and Farm Market in 2011 and then a couple weeks later making a post with a vague mentioning of the engagement along with a quick apple related recipe. At the time, I was averaging about 50 visitors a week, so I was not sure on what level I wanted to share personal things and who, if anyone, was going to read them.
It's taken me a while, as I've been reading through my old entries, but I'm slowly opening up and trying to become more personable.  I discovered that my favourite food bloggers are the ones who not only post great photos and recipes, but also share a little bit of themselves in their writings. It could be a childhood memory, a personal story, or a small insight to their week and I love this because it allows the reader to get a little glimpse of the person behind the blog. You do have to watch what you share online, but at the same time it adds a bit of a personal touch among the hundreds of thousands of other bloggers who are out there who are all sharing variations of the same recipes.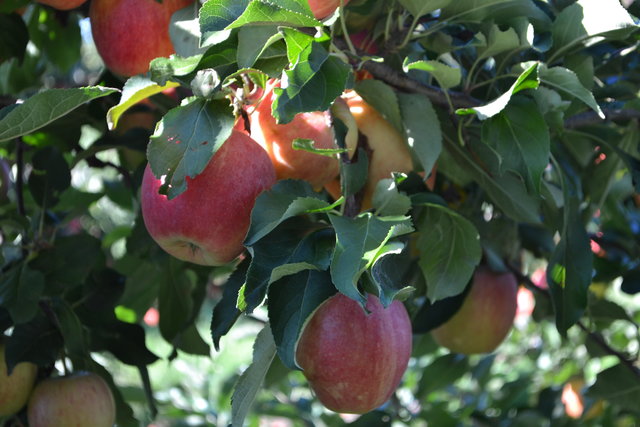 I realize now that this sounds like a lead-up to me telling our engagement story. There is a bit of a story, but now that it's almost two years old, I'm afraid I wouldn't be able to do it justice. Instead, I will show some photos from last weekend when Trevor and I drove up to the apple farm, now as newlyweds, to visit family, pick some apples and to remember that time almost two years ago when we decided to get married.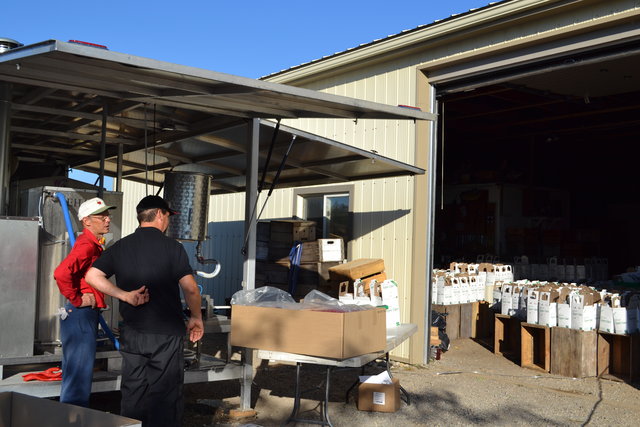 The weekend we picked to come up was great timing as this apple cider week. We were able to watch the Farmhouse Apple Cider Mobile press the apples into delicious, fresh apple cider. I say delicious because now I wish we picked up more than one box. I will mourn the day when we drink the last drop.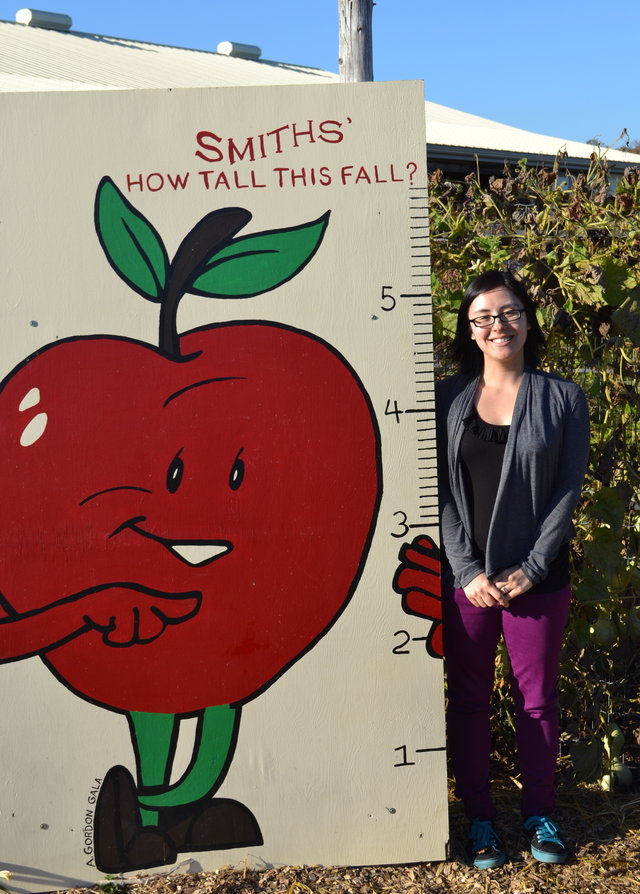 Photo proof that I am not very tall. Luckily the apples on the farm are grown on dwarf trees, meaning even children can safely pick their own apples – no ladders required!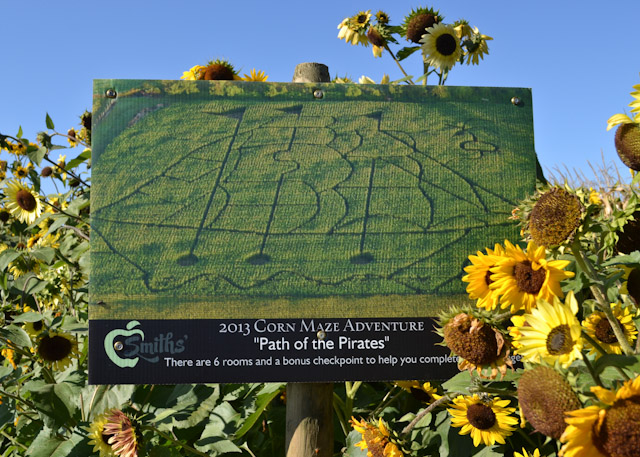 Besides picking apples, children (and adults) can take part in the outdoor play area, which includes a tube slide, straw fort, a wagon ride and a huge corn maze. Every year is different, so this year's theme is "Path of the Pirates." Trevor and I got lost more times than we could count, but luckily there are "escape passages" if you are unable to find your way out.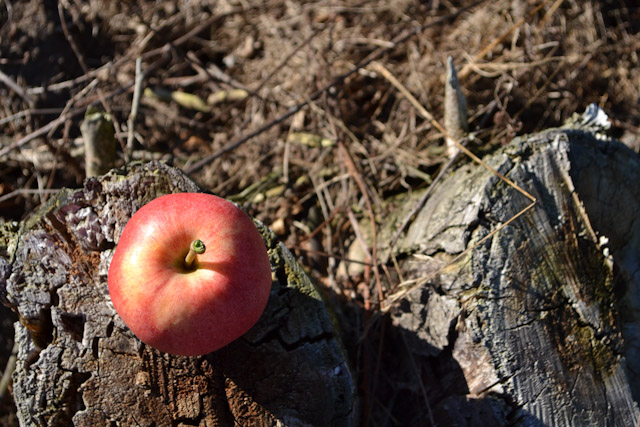 We drove back to the city with a little more sun on our skin, a trunk full of four different kinds of apples and more baked goods than can fit in our freezer. Special thanks to Steve and Micki Smith for a great weekend at the apple farm. We're off to drink the rest of our apple cider!
Smith's Apple and Farm Market is located at 407 River Rd just outside of Port Elgin, Ontario. They are open everyday from 10:00am to 5:30pm until November 2nd. To find out more information, please visit their website at http://www.smithapples.com.