That is the question!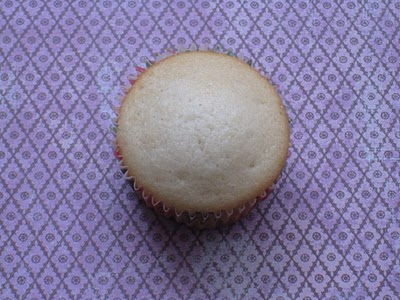 Trevor prefers unfrosted cupcakes, claiming that their frosted friends are overpowering and can be too sweet. Most bakeries tend to pile on the icing and decorations and this tends to overshadow the overall flavour and loveliness of the cake underneath.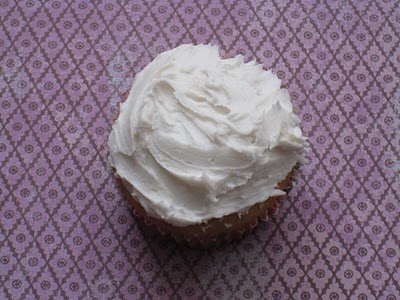 I usually prefer frosted cupcakes, just as long as it's not too sweet and I think it's nice to have a little "extra" on an already amazing, bite-sized dessert. Some cupcakes can be a little dry and this can mask the problem very well. Plus, cupcakes are awesome to decorate and icing is part of the decorating process.
A good website I like for amazing cupcake recipes is cookies and cups, but I'm always on the lookout for more baking blogs to check out, especially for just cupcakes. If you know of any, feel free to leave links in the comment section.
Have a great night!