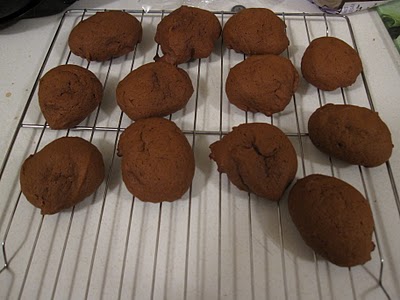 These molasses cookies are amazing and one of my family's favourite. The recipe (below) was in an old high school cookbook at my parents' place, dated 1984 and I had to email it to myself to make when I got back to Toronto.
These cookies are soft, moist, delicious and super easy to make.  My hand-mixer recently broke, but these are just as easy to make with a bowl and wooden spoon.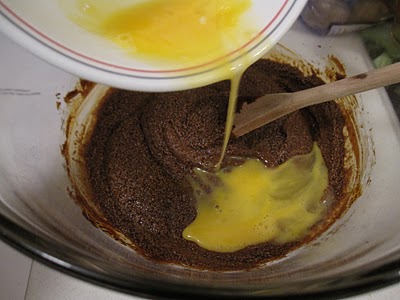 Be sure to beat the egg before adding it to the sugar/margarine/molasses mixture, as previous experience has taught me that this makes a huge difference in the texture of the cookies.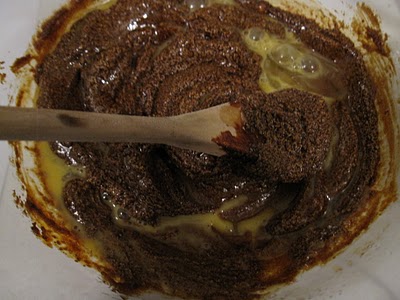 My arm was pretty tired, so I think I need a new mixer.