Japan Highlights and Jet Lag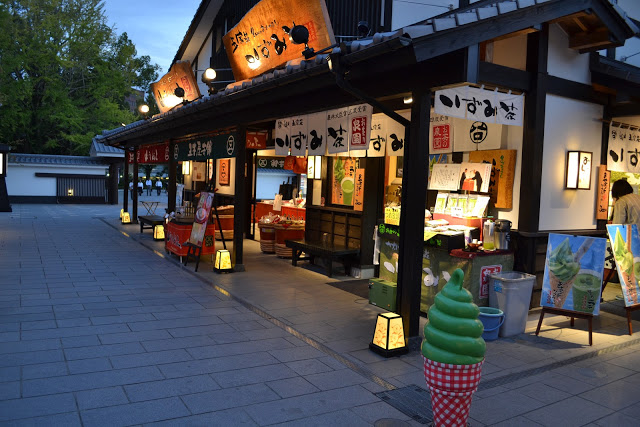 This post is brought to you by jet lag. It's only the first night of my return from Japan, so hopefully I can work out my sleeping schedule by Monday when I return to work. After trying to stay up on the 12 hour plane ride from Toyko to Toronto, I crashed hard last night. Six hours later, I was wide awake and staring at the ceiling at 3:30am. Luckily for me, I have lots of baking blogs and TV shows to catch up on.
Plus the unpacking and sorting through the over six hundred photos I managed to take. But first, baking blogs and TV. 🙂
I will be doing a couple more indepth postings about my Japan trip once I sort out my life and my sleeping schedule, but below I posted a few photos highlights of my overall trip. Again, since I took over six hundred photos, this barely scratches the surface, but it will give you a general idea of my last three weeks in Japan.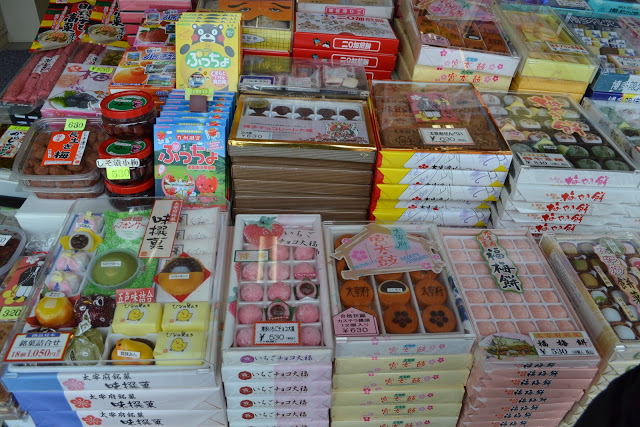 One thing I love about Japan is the ritual of gift-giving. Japanese people take gift-giving very seriously and most of the little shops you will find in and around public transportation stations and tourist sites have purchases related just to this ritual. Food items, such as little individually wrapped cakes and biscuits will have a plastic display to show the contents of each box and this is such a cute way to know what you're buying and be tempted to try something new.
Each city/area in Japan is also well-known for a particular gift-giving item (usually the shape or flavour of the dessert or a cartoon character that is featured on keychains, towels and other items). More often than not, this item is only available in said city/area. An example of this is that in Fukuoka, Japan, you can buy a special dessert shaped like a little bird. Growing up, I always remember my Grandma having these little birds as a dessert and now it makes sense since this is the area where one of her sisters and her family live in.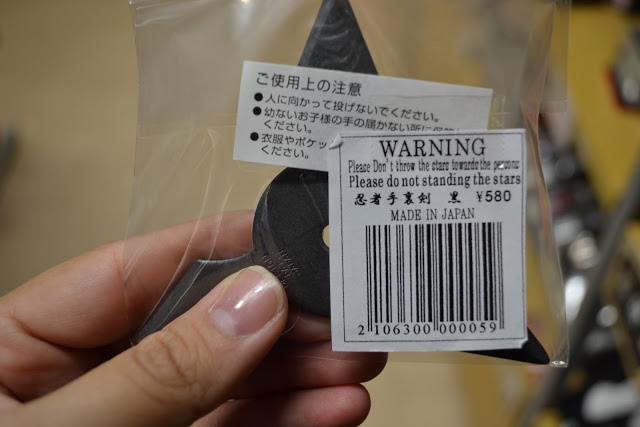 This was one souvenir item available to purchase at one of the many shops we visited. I really enjoyed the translated warning on the back.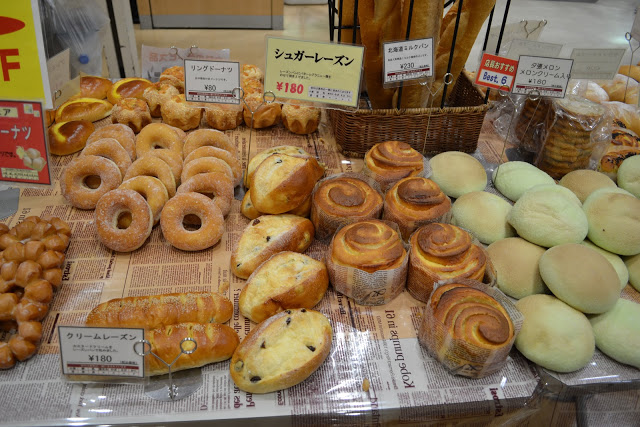 The bakeries in Japan! Urgh, I could not get over how awesome and fresh everything was. Since Japanese homes are very small, the kitchen space is very tight and so having an oven is very rare, with the act of baking at home being even more so. Instead, there are bakeries offering fresh, just-made-that-day breads, buns, cakes and pastries. Large serving trays and tongs are provided and you just walk around the shops, picking what you want. When you bring your tray to the counter to pay, they wrap up everything for you. The big bonus is that everything is made fresh during that day and towards the evening, everything that is not sold becomes discounted until they run out.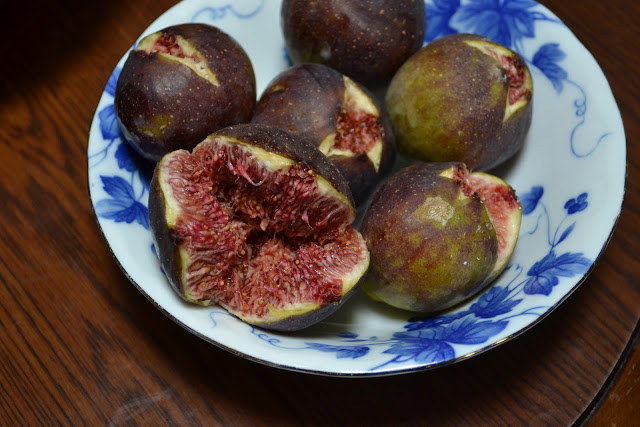 The produce in Japan in also nothing short of amazing. Since it is all grown locally (aka not picked in California and left to ripen on the truck to Canada), it is very flavourful and very fresh. It is also very expensive. A single cantaloupe can easily cost between $15-$100 and apples start at over a dollar each. Besides eating some very expensive fruit, I was able to try fresh figs for the first time. Words can not describe the juicy sweet and crunchy goodness of this fruit and I mourned the loss of eating more of them when I boarded my plane back to Canada.
A small side-track, but in the spirit of Halloween coming up, does this fig photo make you think of Audrey II from Little Shop of Horrors? At one point during the trip, I may have been a dork made the fig talk ("feeeeed me!") before I ate it.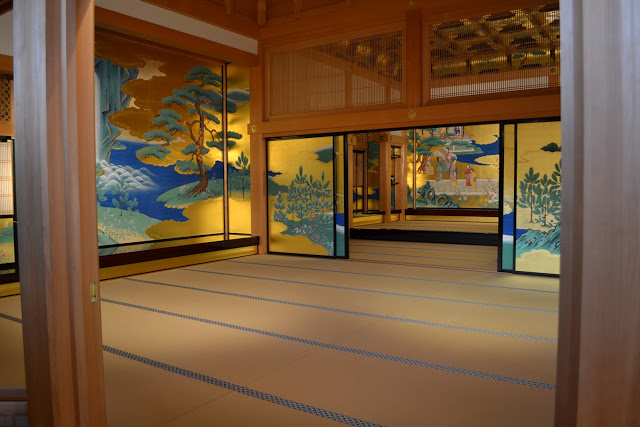 Besides food, there was also plenty of sight-seeing. This was taken at the Kumamoto Castle in Kumamoto City.  Isn't it breathtaking? Flash photography was not allowed, so it took me a few shaky handed tries to get a decent photo. Where was my tripod when I needed it?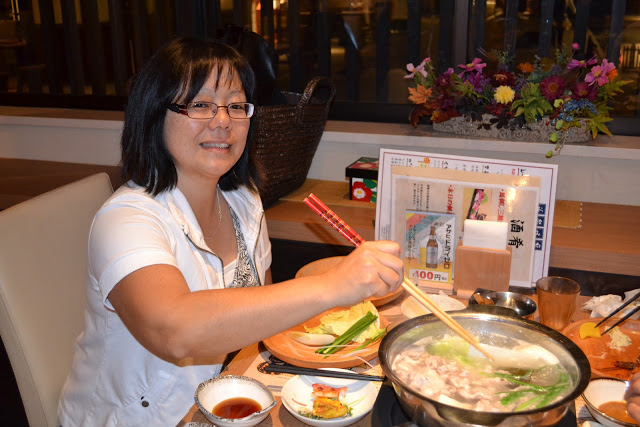 Some more food photos, my Mom included. We definitely ate well.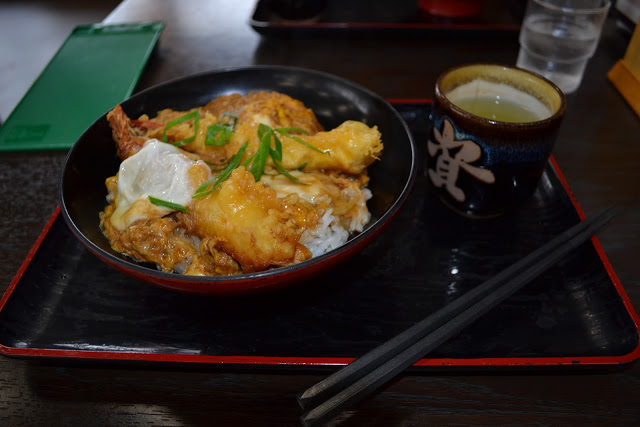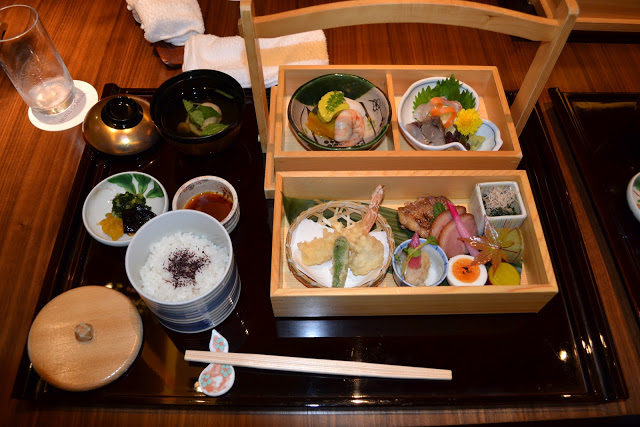 A very fancy lunch that a close friend of my Grandma's took us on. It was so pretty that I almost didn't want to eat it. Besides enjoying the food, a lot of time was spent picking up items with my chopsticks and asking what I was about to put in my mouth.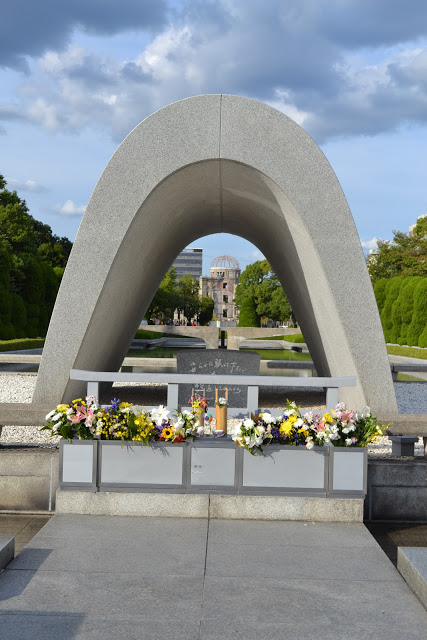 A heart-breaking and educational tour of Hiroshima Peace Memorial Park. Bring kleenex if you plan on looking through the museum. I highly recommend getting the English-speaking audio guide that you can listen to while walking through the displays.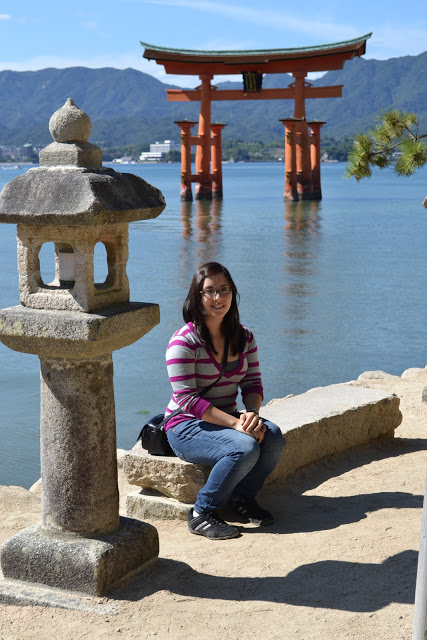 Visiting the popular Miyajima Island to see the floating Itsukushima Shrine. At low tide, you can walk right up and touch it.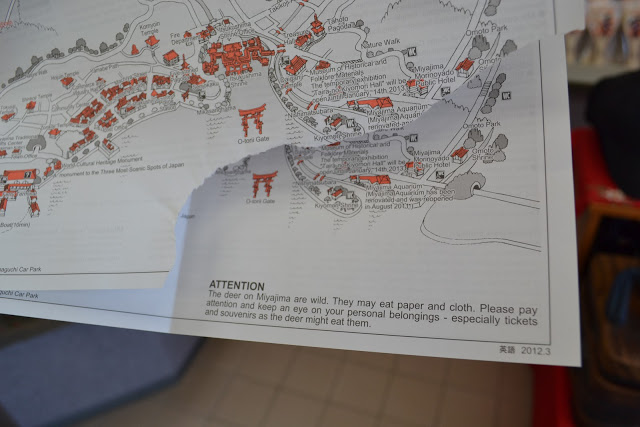 Besides the shrine, Miyajima Island is also well known for their deer, which are so tame that you can literally walk up to them and pet them. I was nervous at first, but I did stroke a couple of them on their heads. The map of the island does warn you about their natural habits though and I learned the hard way when one of the deer I was petting chewed off a piece of mine.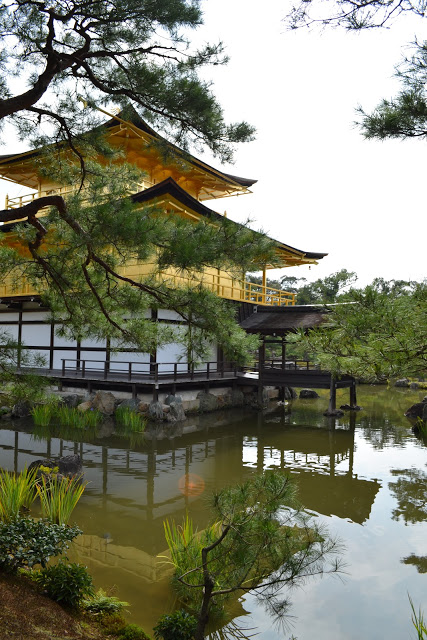 The also equally popular Golden Pavilion in Kyoto. I managed to get a rare picture of the Pavilion without any tourists in my way.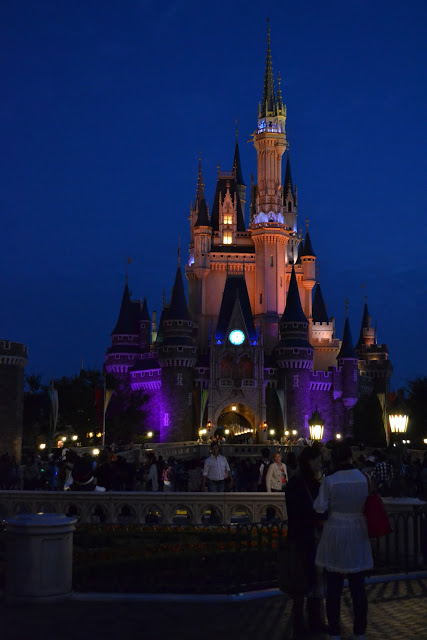 Also, what is a trip to Japan without visiting Tokyo Disneyland? We waited for over an hour to ride Space Mountain, saw the Halloween Parade and ate Mickey Mouse shaped chicken nuggets. I also must admit that the Japanese translated version of "It's a Small World" is just as catchy.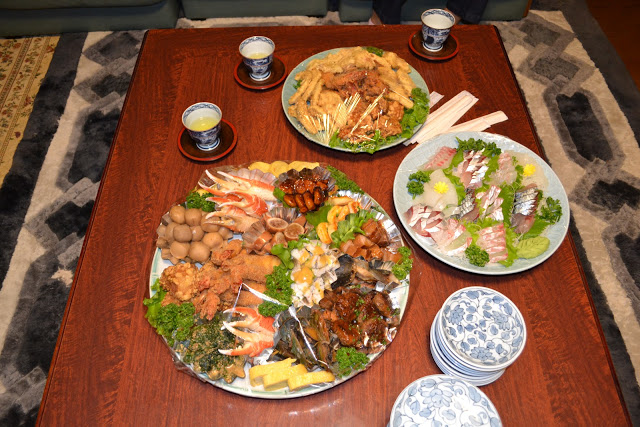 My relatives wow'ed us with food and I received my fill of sashimi (farthest plate on the right). My new favourite is tuna.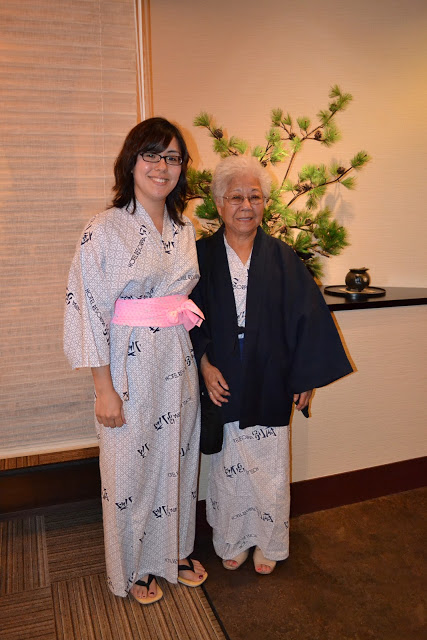 Grandma and I after supper in Beppu. Beppu is highly known for their onsen (hot springs).
Coming up soon – a review of some of my favourite Japanese candy!