Five Foods I Can't Stop Eating Right Now
I had every intention to bake something this week, but then, as they say, life took over. Between dealing with car issues, meeting with real estate agents and researching our summer vacation (Paris, anyone?), it was a miracle that we were able to feed ourselves. So naturally, no recipe this week. Instead I bring to you five new foods that I've been enjoying the last few weeks and especially during this particular busy week. When compiling this list, I realized that all of these foods lean towards the healthy side of things, which makes it an unusual for a baking blog. But I thought it would be a good way to show that, as much as we want to, we don't completely live off of cakes, cookies and scones.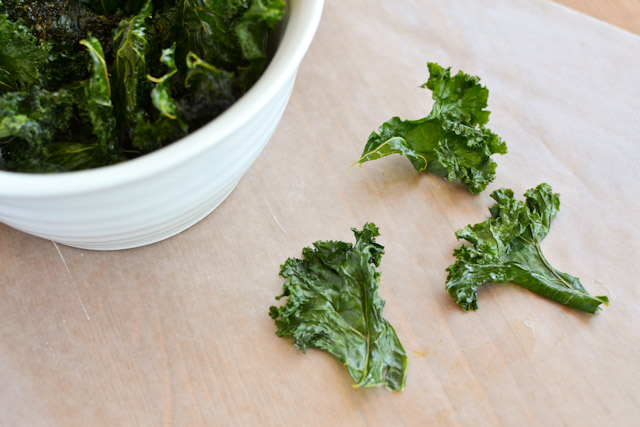 1. Kale
This leafy green was already a pretty consistent staple in our fridge after last summer when I figured out how to marinate it ahead of time to make a delicious kale salad. I had tried my hand at making kale chips, but it was always touch and go because more often than not, I would end up with so many burnt, bitter pieces that a lot of it would go to waste. After reading the Oh She Glows cookbook, I tried Angela's tips of reducing both the olive oil and the oven temperature. The end result is a crisp, crunchy and less oily batch of kale chips that are so addictive, it's hard to stop at just one bowl. I've made these chips so often in the last month that I've found myself buying a bunch of kale twice a week. This busy week alone I managed to make kale chips a total of four times. Even Trevor loves eating them, so as a husband approved snack, you know that they are that good.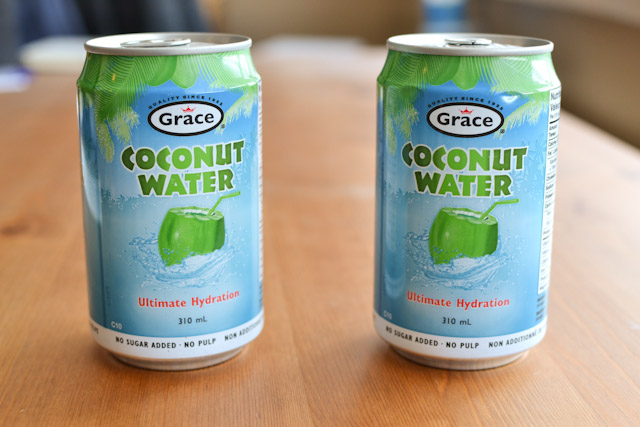 2. Coconut Water
It's easy to fall into a green smoothie rut when you drink them as often as I do. There are only so many versions of the spinach-banana-milk-other fruit combination that a girl can try before she starts to forgo them all together. Enter coconut water. Originally I thought coconut water was one of those seemingly healthy but secretly high in sugar drink fads that would eventually pass, but after consulting many different nutrition labels, I found that you just have to know which ones to buy. Coconut water isn't something I purchase on a regular basis, but I like to keep some hidden in my pantry to add a nice topical taste to my green smoothies.
Oh, and just as a fun fact I absolutely can't stand the taste of coconut water on it's own. This is strictly a green smoothie add-in. I'm weird that way.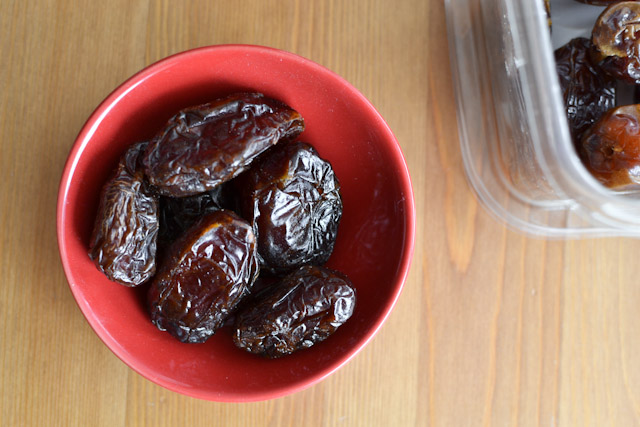 3. Medjool Dates
Medjool dates are ones of those snacks that I forget I love until I buy a pack and then demolish the entire thing over the course of a week. They are good to have on hand when I'm craving something sweet and don't want to have to deal with the inevitable sugar crash later on. Lately, I've been nursing a pack that I hid in the back of my fridge and this has been especially handy because a lot of healthy recipes I've made tends to use them as a natural sweetener. Just be sure to remove the pits first.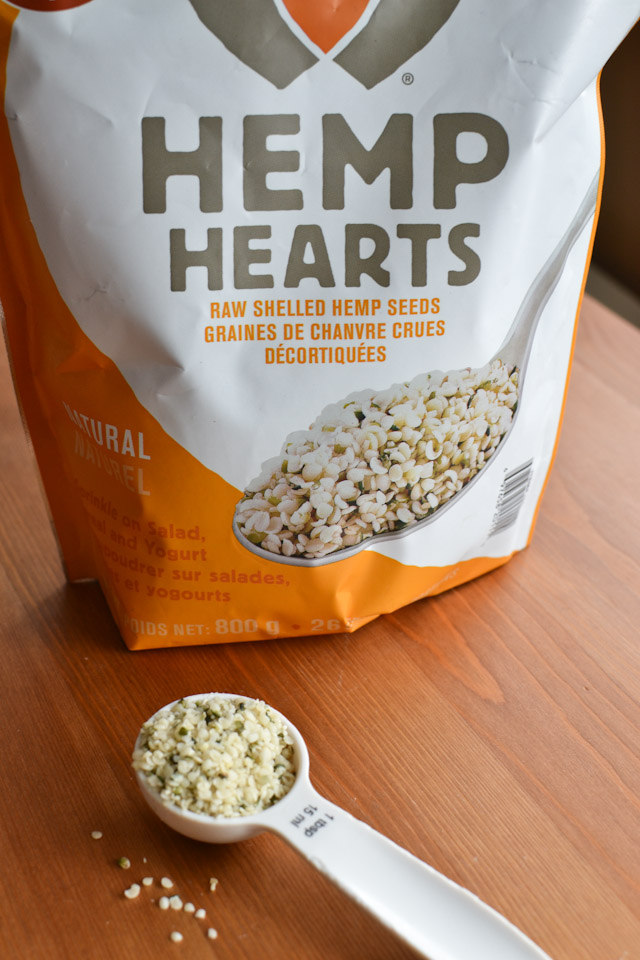 4. Hemp Hearts
Hemp Hearts (hulled hemp seeds) were one of those crazy health foods that I never thought I would purchase. The price tag is a little on the high side for a regular sized bag (I bought mine at Costco), but the bag has lasted so long that I don't even mind anymore. One of my favourite ways to enjoy hemp hearts is by tossing a tablespoon in my green smoothies in lieu of a banana for an extra kick of protein. It also makes a great base for creamy homemade salad dressings and chewy homemade granola bars. Who knew that hemp hearts could make me so domestic in the kitchen?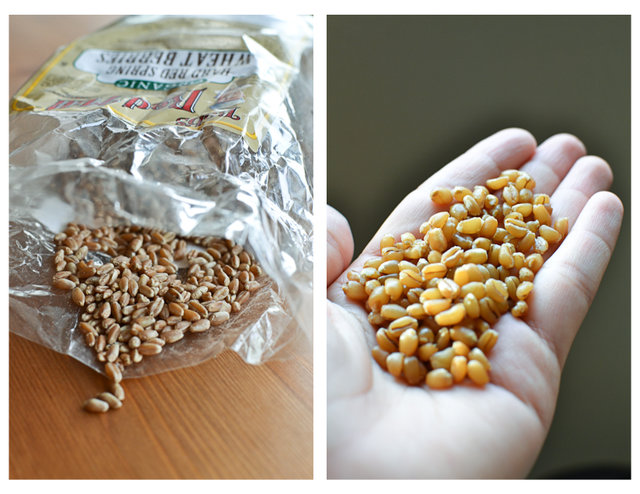 5. Wheat Berries
Wheat berries were one of those purchases I had to seek out to make a salad for a dinner party last month. The salad ended up being my first time eating wheat berries, but it was definitely not my last. I fell in love with the wholesome, chewiness texture and have since been adding cooked wheat berries to all my salads and even the occasional breakfast porridge. The cooking time is a little on the long side (about 50-55 minutes), so if I remember ahead of time, I like to soak them in a bowl the night before I plan to use them.
I have a feeling that this could become a regular thing. Any other interesting foods I should try?