Sweets of Toronto: Dlish Cupcakes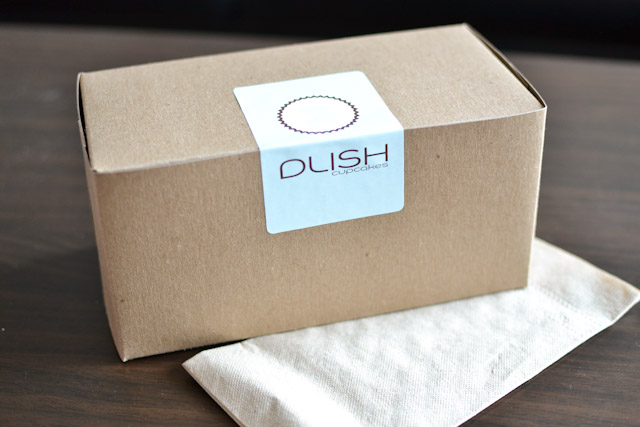 I always start things with the best of intentions. Back in early 2014, I had an idea to create another little category on She Bakes Here called "Sweets of Toronto." Since moving here in 2010, I've accumulated a list of favourite bakeries, shops, and sugar-related fun around the city. After constantly posting photos on my Instagram account, I thought it would something I could expand on here.
The first post went up about a month later after Trevor and I took part in the Kensington Market Sweets Tour through Tasty Tours. And then, I'm embarrassed to admit that until today, it remained the only post under the "Sweets of Toronto" category. Once spring hit, we became busy looking for a new place to live and then in the summer, we moved and then immediately flew to the UK for my friend, Crystal's wedding. When we came back, it took us a little while to settle into our new place (we didn't have a chance to unpack before we left) and then the next thing we knew, it was Christmas! And then 2015!
Basically this is my long-winded excuse and lead-up to introduce my second and long-awaited Sweets of Toronto post for Dlish Cupcakes, which is without a doubt my favourite cupcake shop in Toronto.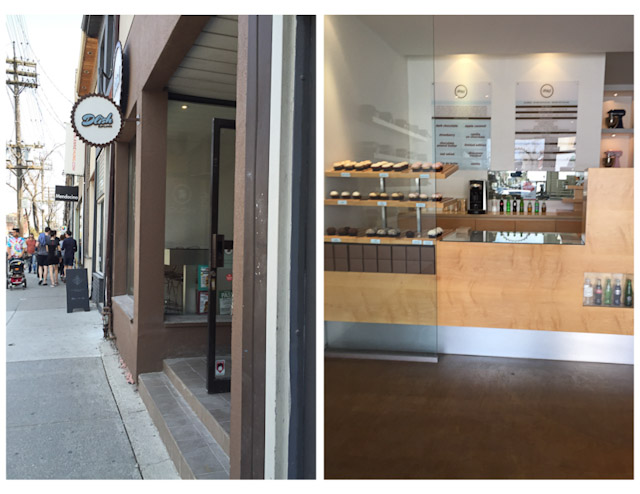 It's easy to see why Dlish has been voted Best Cupcakes in Now's Best of Toronto for the last few years. According to their website, their cupcakes are made throughout the day from scratch with the finest ingredients and without preservatives or hydrogenated oils. There are over 20 flavours on a rotating schedule so you may have to check back on different days to really get a sense of all the flavours that are offered. Some of my favourites include Apple Caramel (pictured below), Mint Chocolate and Salted Caramel.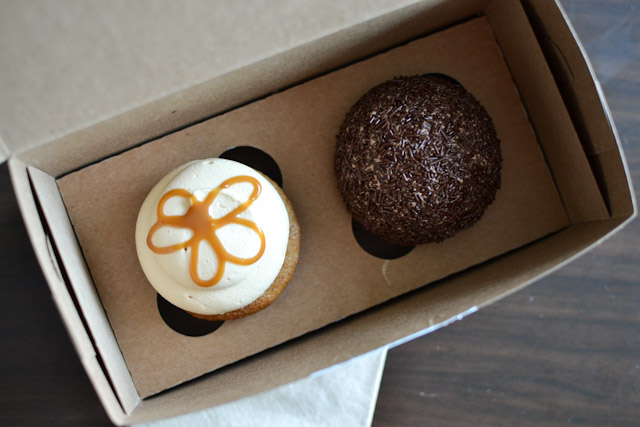 Besides the usual menu, there are also monthly limited edition flavours like Chocolate Cream Cheese, Pistachio, FlufferNutter and my personal favourite, S'more. In fact, the S'more cupcake was the first Dlish cupcake I ever tried and since then I've been hooked! (And this is coming from someone who really only eats cupcakes once in a while).
As a side note, it's worth noting that I used to get the occasional sugar-crash headache when I ate too much cake or icing, but I've never had that problem with Dlish. I think it has a lot to do with their use of high quality ingredients and the fact that their cupcakes are light, fluffy and don't leave me with a heavy feeling in my stomach. Plus, unlike many places that like to pile on waaaay to much icing, Dlish cupcakes maintain a nice balanced ratio of cake and icing.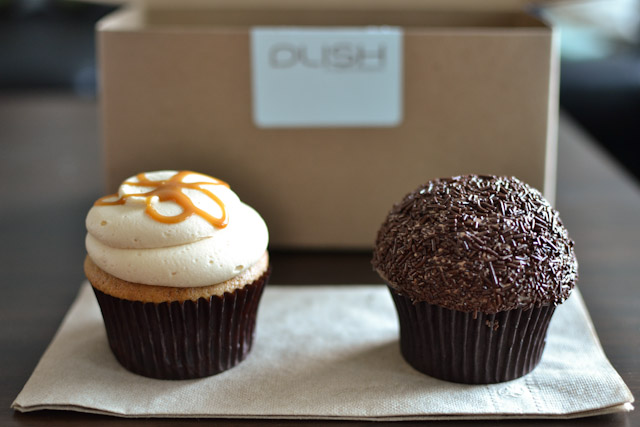 Besides having great tasting cupcakes, Dlish is also very big on social media. If you follow them on Twitter (@DlishCupcakes), they will post often holiday-related contests for a chance to win a dozen cupcakes.  The biggest draw to following them though is that they occasionally post an offer of a free cupcake to their next 25 or 50 visitors who drop by their store and whisper their "secret word" of the day. I think this is a great business strategy and fun way to try their cupcakes if you haven't had one before.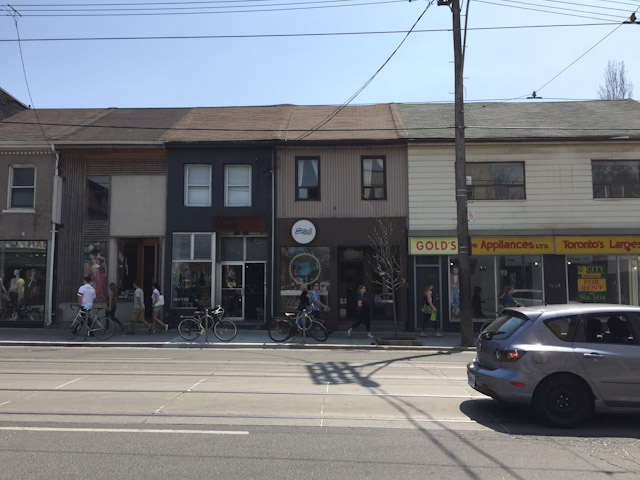 Dlish Cupcakes is located at 833 Queen Street West. Unfortunately their Yorkville store was forced to close in December of last year due to a new condo development. However according to their Facebook page they are still hoping to open another store in that area.