Chocolate Espresso Shortbread Bars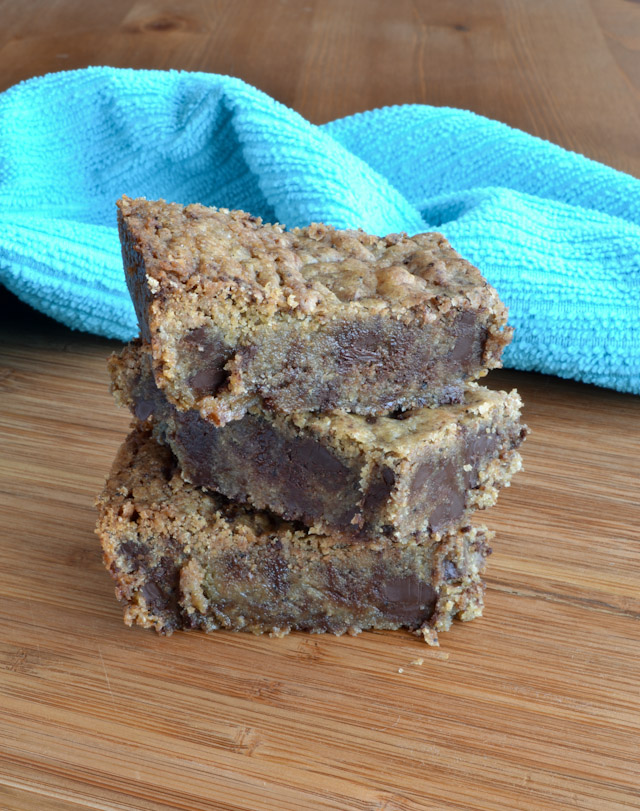 I realize that I'm a little late on the whole "happy new year" bandwagon. Just a little bit. I had every intention to post this recipe earlier this week, but then life happened. We returned from my parents house, the weather in Toronto took a turn for the worst, Trevor got sick and had to stay home from work and I tried to go to bed at a decent hour to avoid catching his cold. This was all in the span of a little more than a week. All I can say is that I'm so happy it's the weekend!
I hope that the first little bit of 2014 as been treating everyone well. And for those people who have made New Year resolutions, I hope you're still on track. In the past, I used to scoff at the idea of waiting until the beginning of the year to make resolutions. Now I believe that anyone who is willing to look at their current situation, acknowledge that they want to make a change and make that first step deserves an applause, no matter what time of year it is.
I've made a few resolutions this year and one of them is to be more organized with my blogging. Since it took me six days to write this post, I realize that it's going to be a long, slow process. But, I figured that writing about my resolution here would be a helpful reminder to get my butt in gear and make some long-term changes.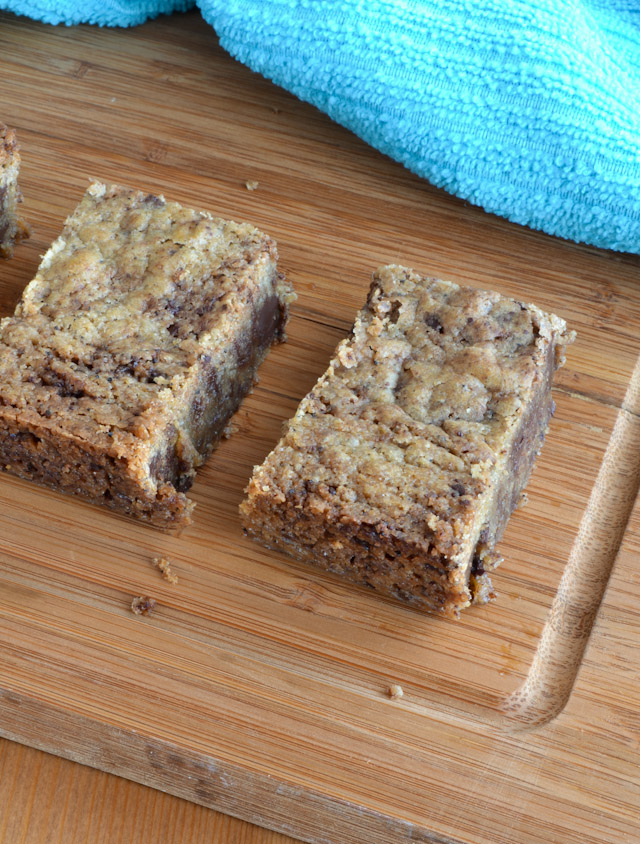 A lot of what I've been doing have been small adjustments – fixing up my sidebar, updating my "About" page and just in general trying to make the blog run more smoothly. I've been following the Food Bloggers of Canada's 30 Day Blog Challenge and it's been a great daily reminder to do little tasks like backing up files and creating a schedule for brainstorming upcoming blog posts. Right now, my biggest challenge is having a way to keep track of all my recipes and blogging ideas. At the moment, I've resorted to texting ideas to myself (yeah, I know) and sorting them in my messages folder on my phone. I used to keep a notebook in my purse, but then I would fill it with non-blogging things like my grocery lists and plans for our wedding last summer. I've also tried using the Notes app in my iPad, but I found it to be even less effective. Until I figure out what works best for me, I'll keep at it with the text messages, but if anyone else knows of some good organizational ideas, I'd love to hear about them.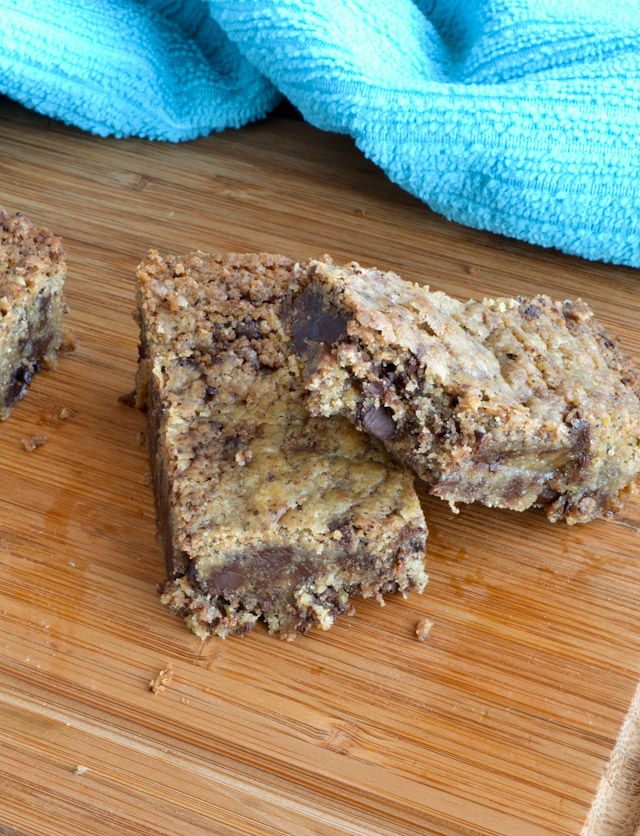 Besides trying to be more organized, I know a lot of people use this  month to kick-start their healthy eating habits with recipes filled with more fruits and vegetables. Although butter and chocolate are not considered all that "healthy," I do think that these ingredients are a necessity when paired together as a shortbread with a rich and bold espresso flavour. I normally don't bake with butter, but I consider shortbread made with anything else to be a crime against nature.
Chocolate Espresso Shortbread Bars
Ingredients:
1 cup salted butter, softened
1 cup brown sugar, packed
1 tsp vanilla
1 tbsp espresso powder
2 cups flour
1/4 tsp salt
1/2 tsp baking powder
1 cup dark chocolate, finely chopped
Directions:
Preheat your oven to 350*F and prepare your 9×9 inch square pan with non-stick baking spray or parchment paper.
In a large mixing bowl, cream together butter and brown sugar. Add vanilla and espresso powder. Resist sticking your finger in the bowl to sample.
In a separate bowl, whisk together flour, salt and baking powder. While the mixing is still beating, add some of the flour mixture to the butter mixture. Turn the mixer to low and add the rest of the flour mixture. Once these have been incorporated, add the dark chocolate and stir by hand with a wooden spoon.
Use a square of parchment paper and gently press the dough into the prepared pan. Bake for 15-18 minutes until the edges are a light brown and the middle is set. Let cool in the pan for 30 minutes before removing and transfer to a wired rack to cool completely prior to serving. Alternatively, you can also let the bars cool and cut in the pan before serving.